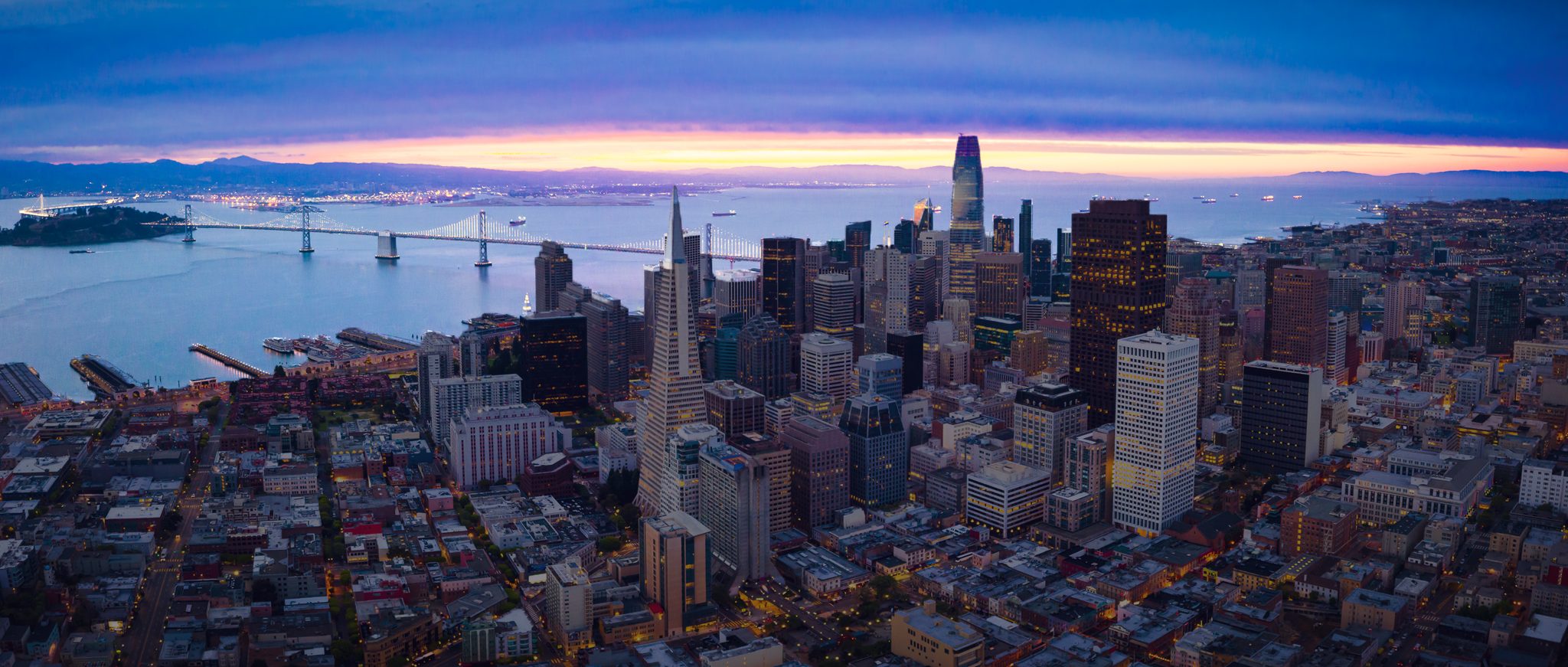 Automate Incoming invoice Workflow
for Enterprises
Create the complete invoice incoming workflow from receipt through review and approval to transfer to your ERP system.

Paperless process Cost savings


Error prevention


Time savings


Secure cash discounts

Stop processing invoices manually!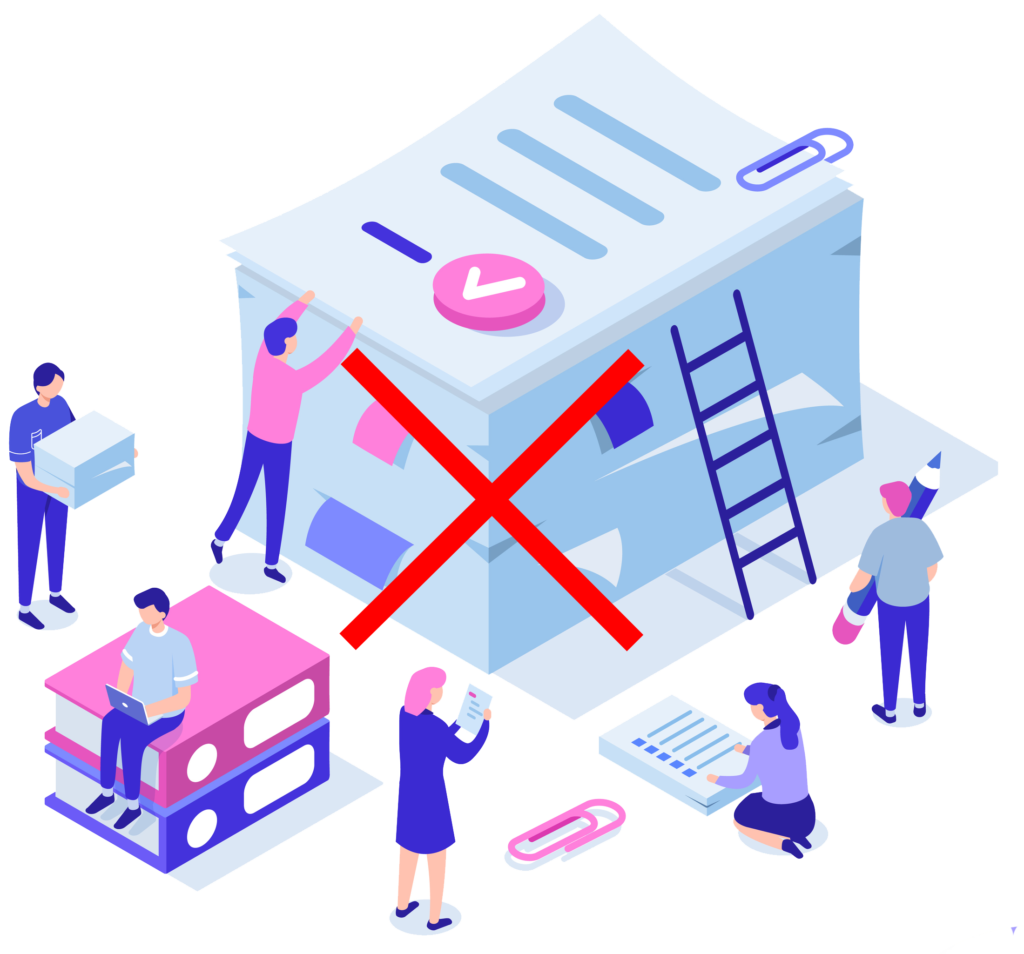 Processing invoices manually is slow, error-prone, and costly. It leads to false or double payments with little transparency.
Why should you process invoices digitally?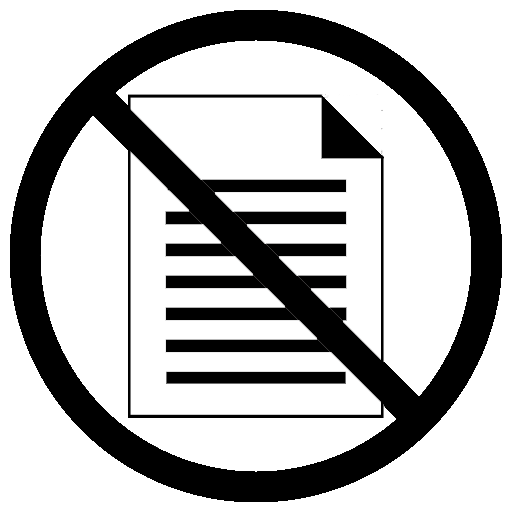 Paperless digital process
From receipt to recording, approval and transfer to the ERP, all work is done digitally.


You gain cost advantages through automation and time efficiency.


Automated implementation and intuitive operation frees your team for more important things.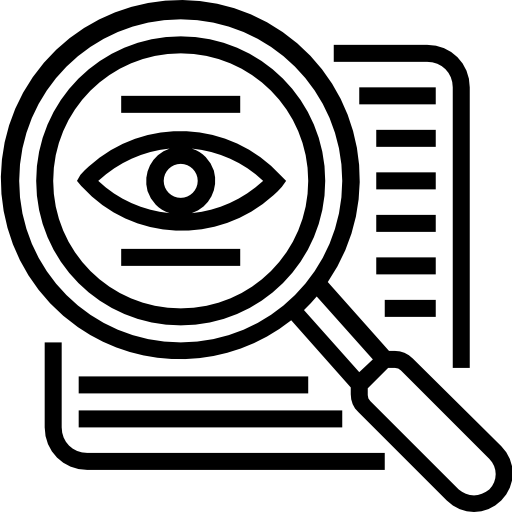 The status of the workflow is visible at all times and you can intervene accordingly. Auditors can quickly conduct audits using a search.


Automated processing and structured approvals avoid errors that would have led to unwanted payments.


If an invoice is recorded and released quickly, you can take advantage of the discount you want.
Workflows steps for incoming invoices
Invoices are received by letter or as a PDF by email

OCR Recognition

Revision of data

Approvals

Transfer to ERP
Audit-proof archiving

digital invoice processing
Make invoice processing efficient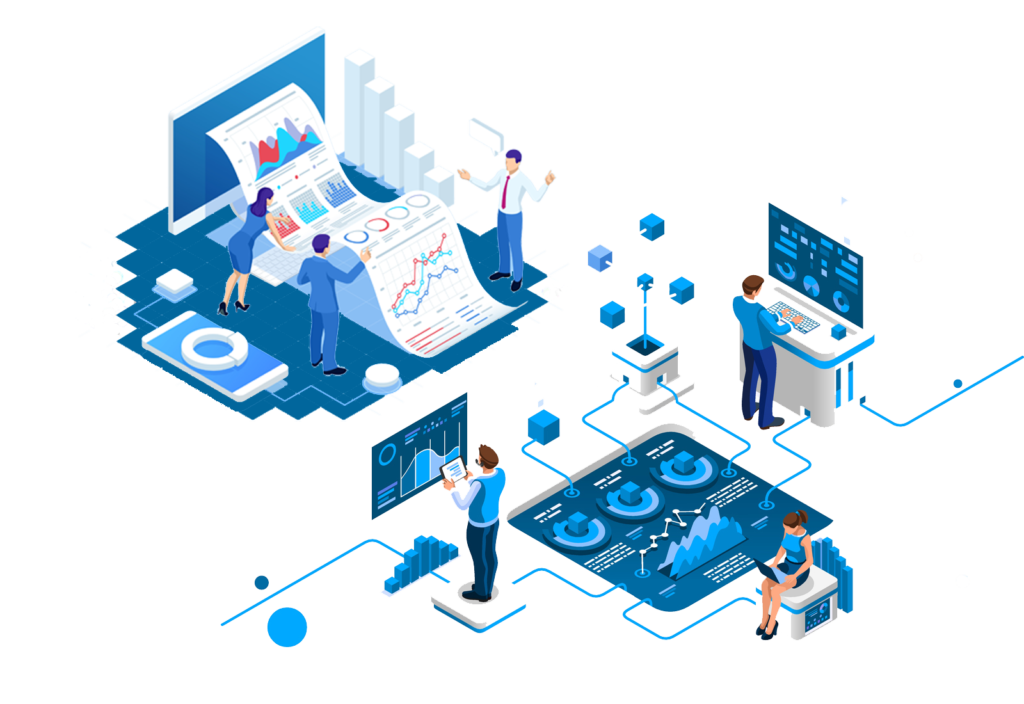 Intuitive presentation of the invoice data as well as the original file.
OCR interface for custom data acquisition
Time saving through the creation and further use of templates.
Fast use of preconfigured templates for company wide use cases/concepts.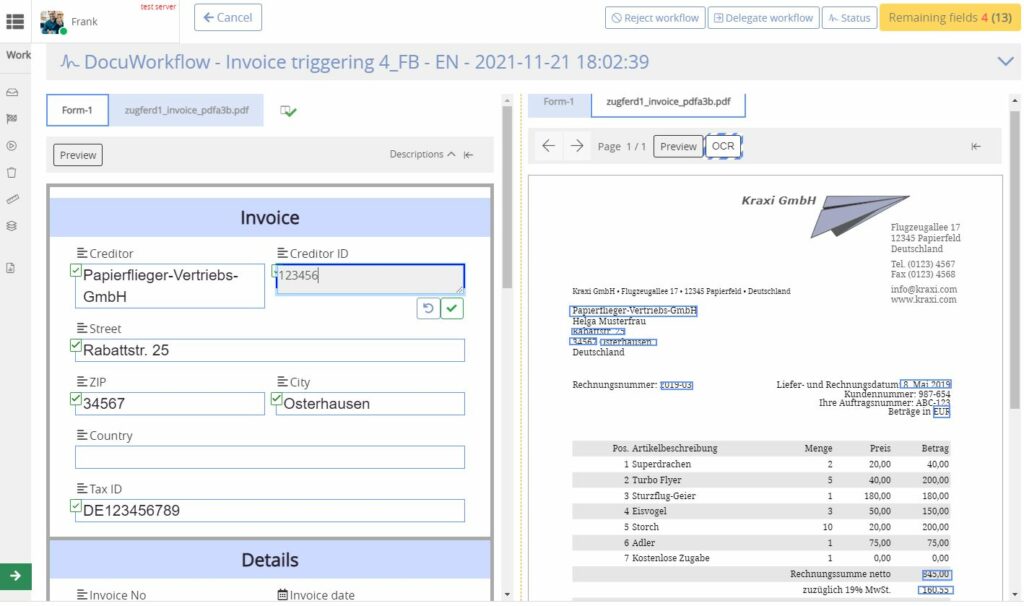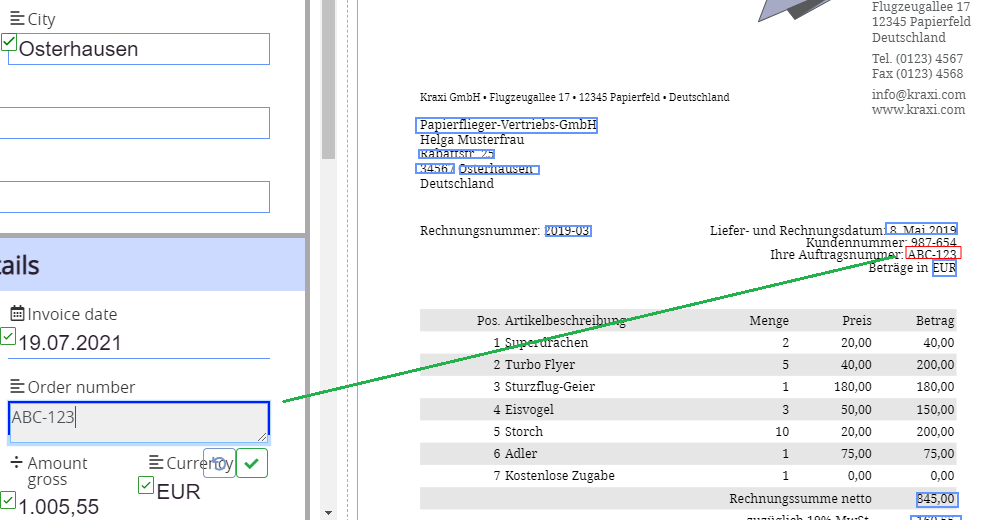 Regardless of whether it is a single eSigning task or a complex business process mapping with other external information – with the workflow designer you can easily integrate them interactively into your cloudplan workflow engine.
The intuitive creation and processing of work processes, the simple linking of external data and the integration of operational functions and dynamic parameter based decisions makes the workflow designer a unique visual programming tool.