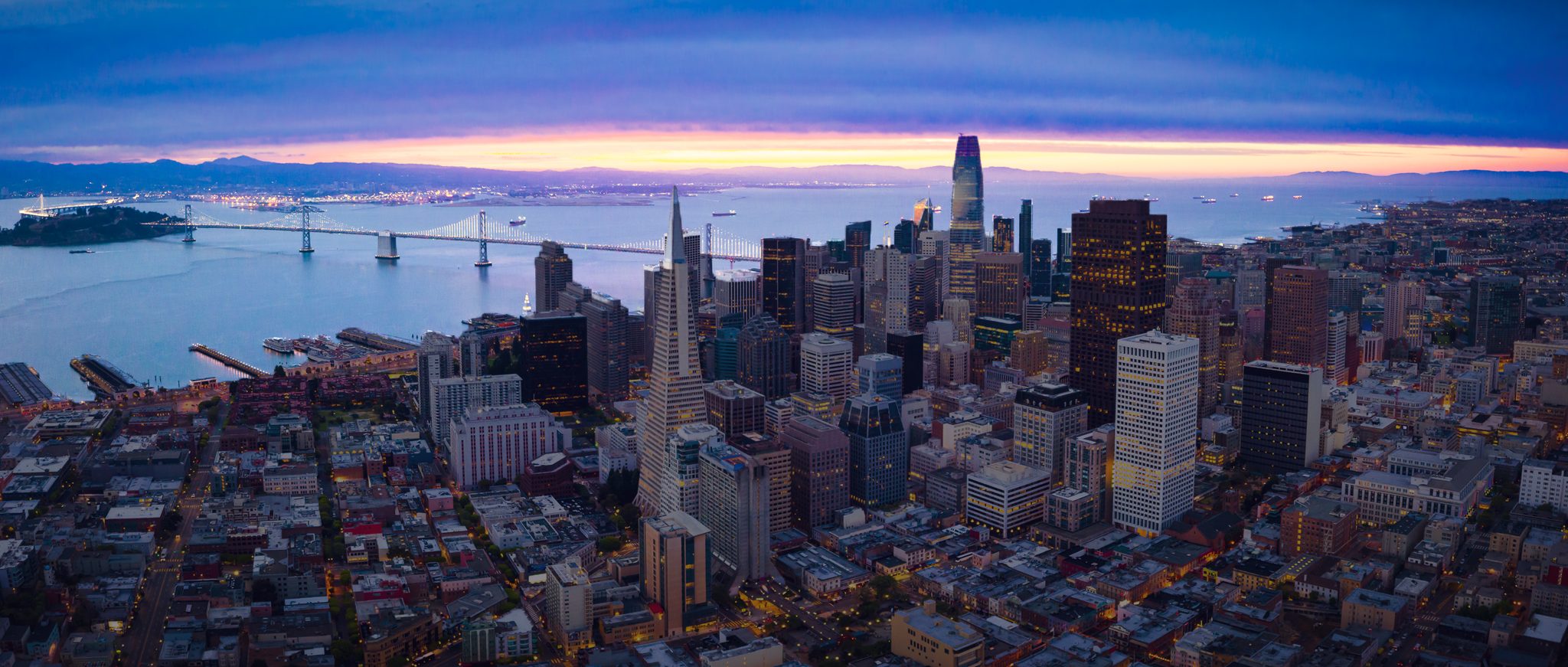 Workflows & eSigning + Web Forms
for Enterprises
Fully integrated solution for File Storage, Workflows, eSigning, Web Forms, Document Management and Security. Runs in the cloud, on-premise, hybrid and multi-cloud environments!
Continuous optimization of processes is essential for every company
With the document workflow solution from cloudplan, you digitize your processes and enable everyone to work together regardless of location. The integrated electronic signature ensures fast and smooth business processes based on legally compliant documents.
Many ways to adapt to the way you work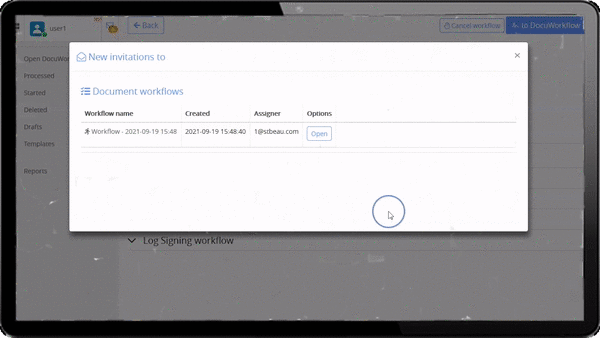 Offer web forms on your website with no-code creation. Distribute URLs or QR-codes to start a workflow.

Automatic execution of workflow steps based on defined conditions that process values from the current workflow.
No code necessary to increase your efficiency

Workflows can be created without programming. No special knowledge required.

Recognition of ZUGFeRD format and OCR treatment. An email with invoice will trigger the workflow.

Seamlessly integrate cloudplan with your favorite third-party apps (SAP, Salesforce, Dynamics etc.)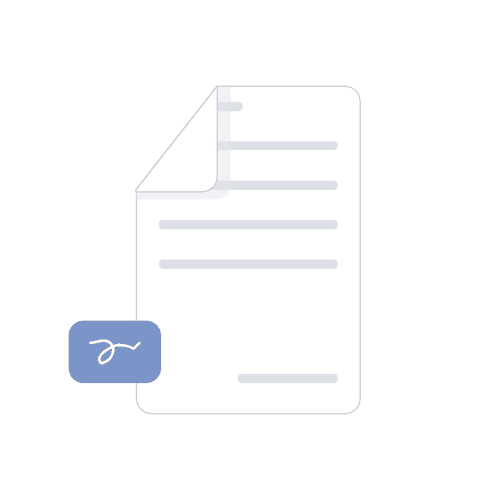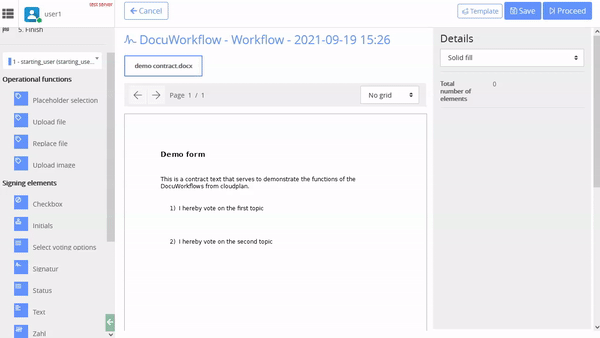 Create complex workflows with our step editor and fully integrate with your existing apps and infrastructure using the API functions.

Use workflows to manage and execute tasks that are executed frequently.

You have the option to store your workflow data in the cloud, on-premise or hybrid
Fully eIDAS compliant digital signature solution
There are 3 types of electronic signature, all of which are available in cloudplan:
Simple Electronic Signature (SES): The right electronic signature for almost 98% of all business transactions, as it can be obtained quickly, easily and securely. The integrity check is carried out using a mathematical "hash" function, which is considered extremely secure.
Advanced Electronic Signature (AES): A digital certificate is created here, i.e. the certificate is built into the file and can be recognized with common standard software.
Qualified Electronic Signature (QES): A digital certificate is also created here. Obtaining this signature requires more effort from the recipient because he has to authenticate himself with a certified body, e.g. via the digital ID card. The whole process is fully integrated in cloudplan.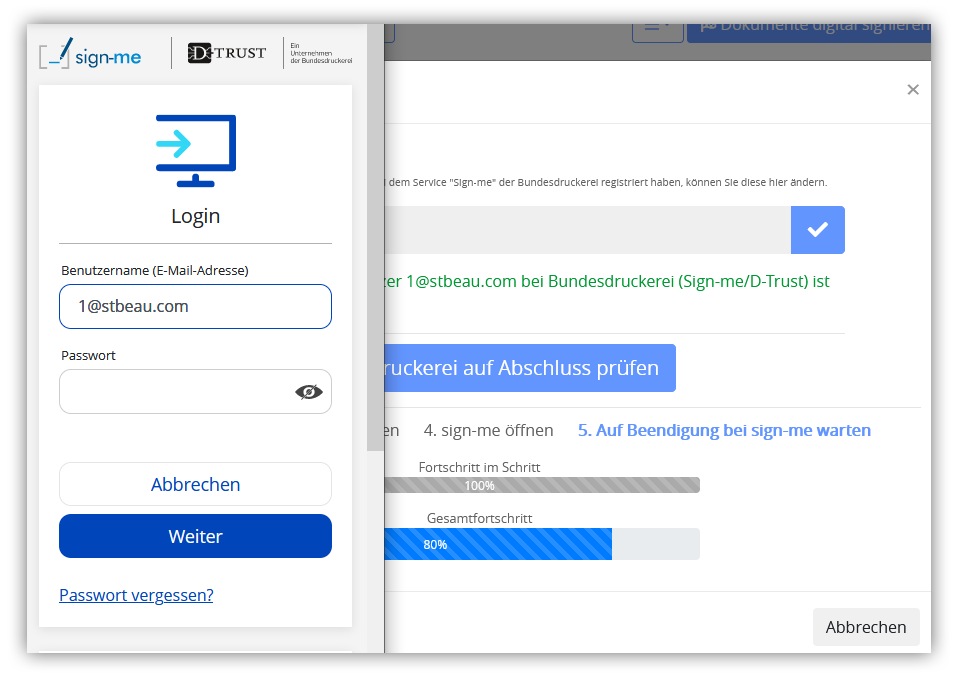 Use Cases
Typical workflows with internal and external participants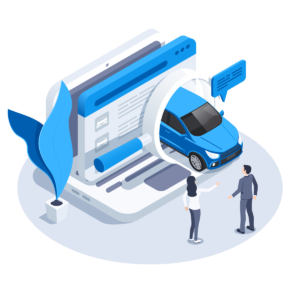 Purchasing
Order and approval processes
Contract signings
investment applications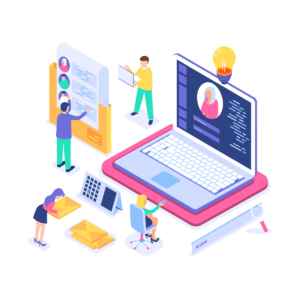 HR
On- / offboarding
Vacation and training request
Work and compliance instructions
Audit loggings and protocols
Personnel requirements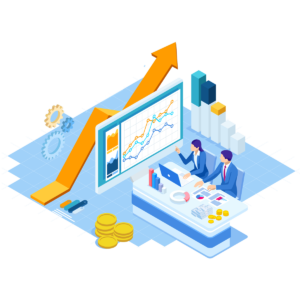 Sales/ Marketing
Presentations
Drafting and processing contracts
Bid management and tender approvals
Event Management
Surveys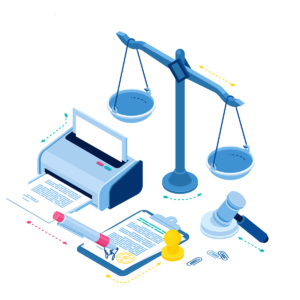 Legal
Contract signing and management
NDAs
shareholder resolutions and board minutes
policy management and revision processing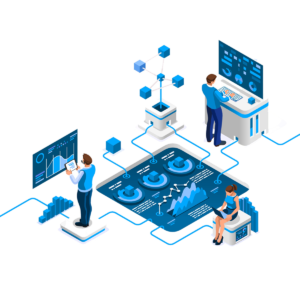 Service
On-site documentation and maintenance protocols
Repair reports and work slips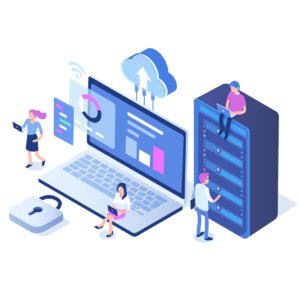 IT
Software contracs and license agreements
access authorizations and management
work and compliance instructions
workplace equipment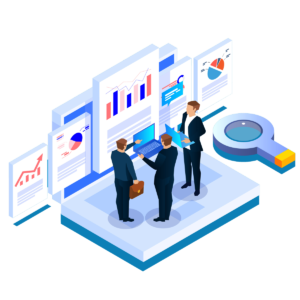 Management
Reports on workflows
eSigning
Contract management
Approval processes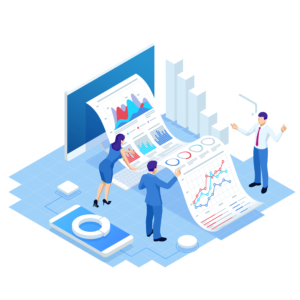 Finance
Incoming Invoices
Business planning
Reportings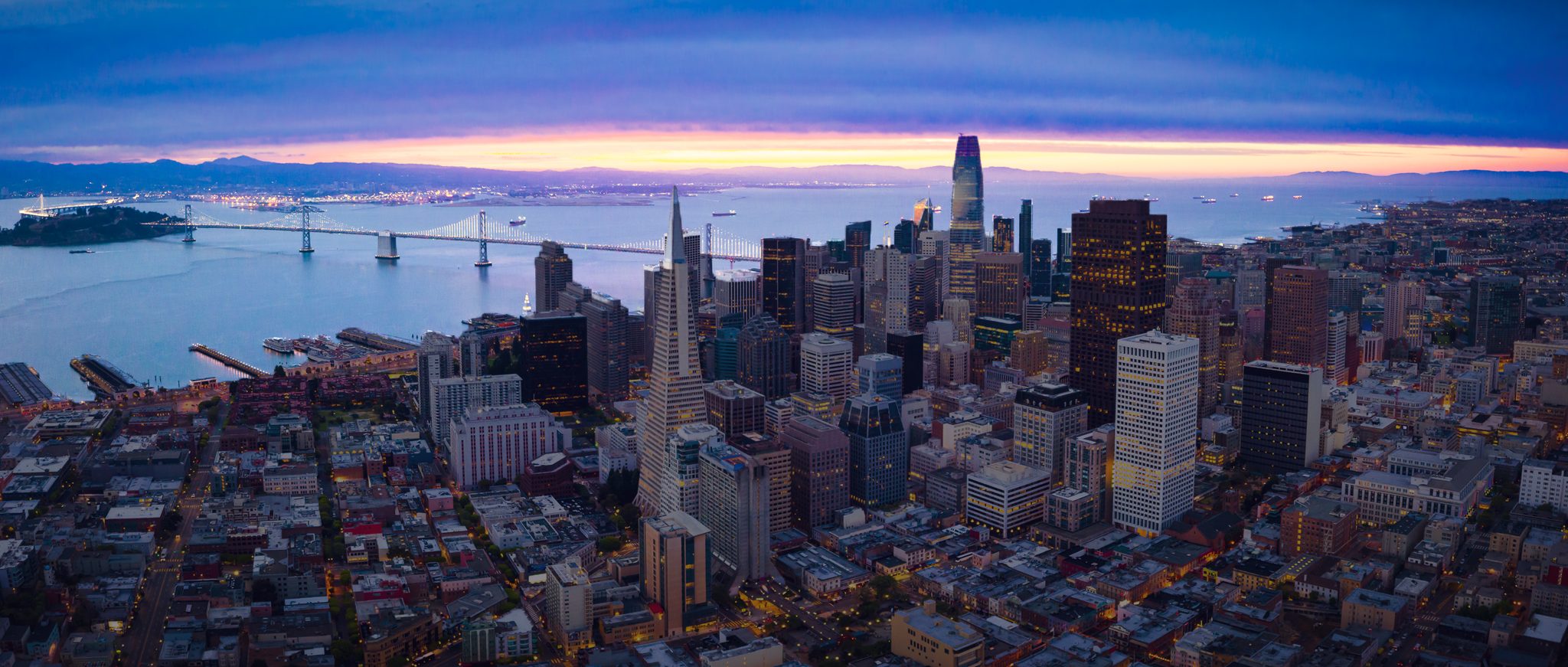 Global search
A powerful search engine is available to you with which you can search millions of your own documents for attributes in a split second.
Regardless of the storage instance on which the files are located, every storage location is included without you having to configure anything.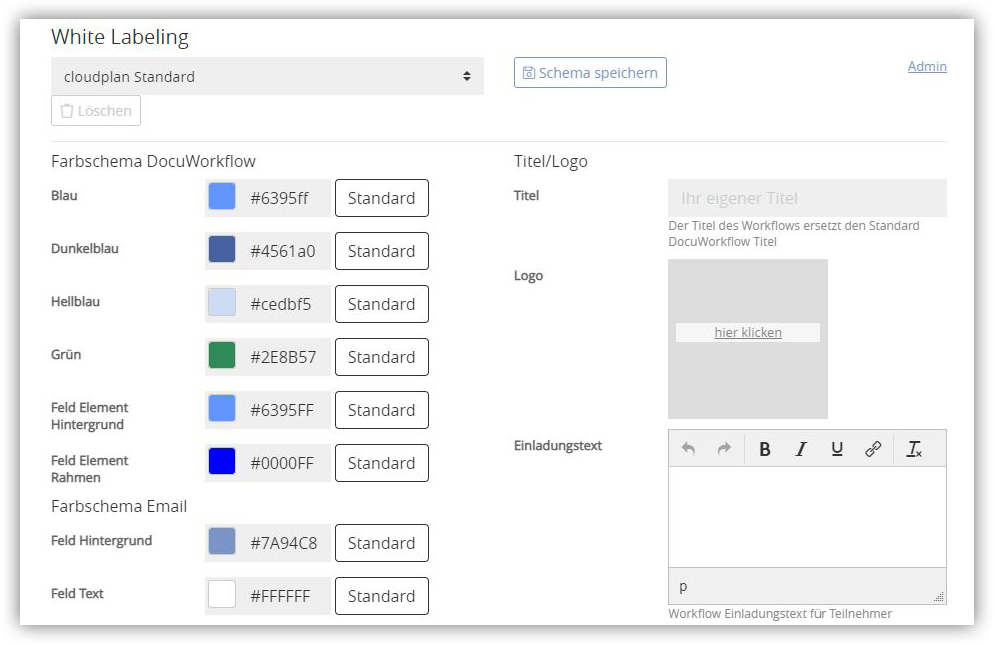 Integrations & White labeling
Thanks to the flexible cloudplan API, the solution can be seamlessly integrated into any application landscape such as ERP, CRM, DMS, etc.
Single sign-on (SSO) from many identity providers with strong multi-factor authentication is also available as well a white label package with iFrame integration, CI branding adaptation, URL redirect etc.
You can design individual color schemes and make them available for the entire company or define colors, texts, e-mails, redirects, etc. individually for each workflow.
If you sell under different brands, complete customization is possible.
Intuitive workflow template designer
Intuitive presentation and processing of workflows through simple visual programming.
Simple drag and drop functionality for integrating database fields and process flows.
Time saving through the creation and further use of templates.
Fast use of preconfigured templates for company wide use cases/concepts.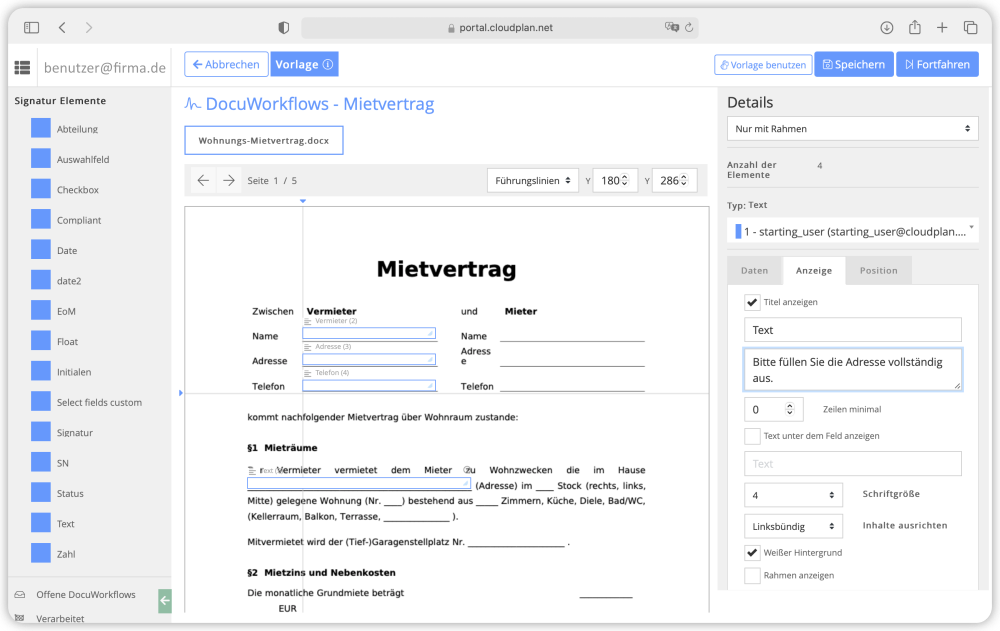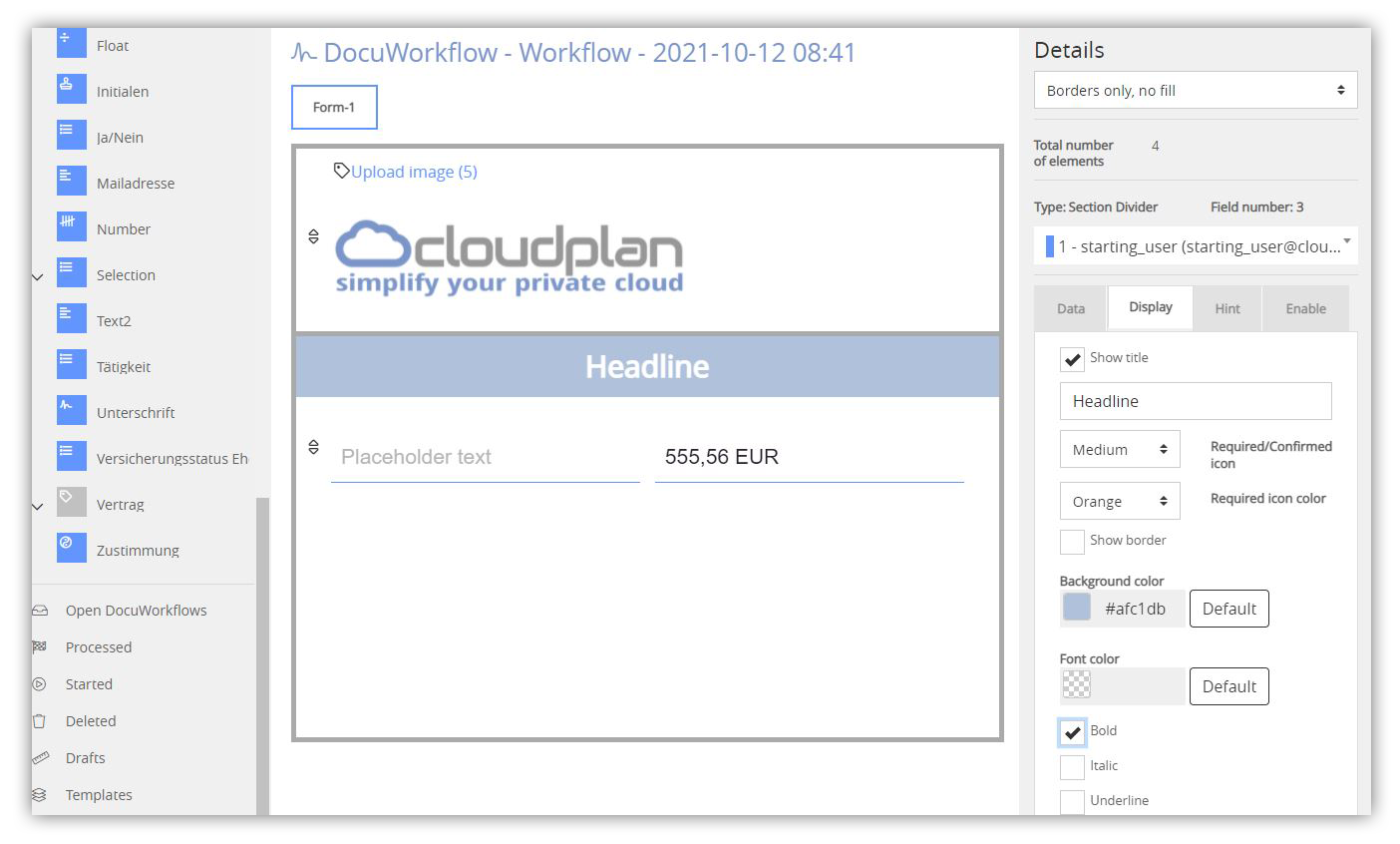 Regardless of whether it is a single eSigning task or a complex business process mapping with other external information – with the workflow designer you can easily integrate them interactively into your cloudplan workflow engine.
The intuitive creation and processing of work processes, the simple linking of external data and the integration of operational functions and dynamic parameter based decisions makes the workflow designer a unique visual programming tool.