Create web forms in minutes that can be dynamically adapted to changing conditions in your business
Create no-code web forms without programming that can be fully integrated into your website or application. Configure simple or complex workflows with dynamic fields and different field types including eSigning. Define conditions for actions that control the workflow.

What is no-code software?
You do not need any programming knowledge or experts to create web forms. You can quickly and easily implement requirements by a broad base of employees. A visual editor supports the implementation with drag & drop.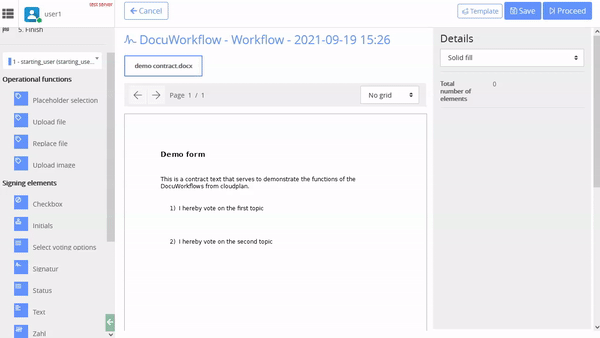 Advantages of no-code software

Fast creation & editing: Without hiring experts. No long project planning phase. Faster time to market.

Cost efficient: Expert knowledge costs a lot of money. Recurring modifications can also be implemented at no additional cost.

Better team collaboration: No communication barrier between business teams and IT teams with programmers because the business teams can implement it themselves.
Different form format options available

Traditional format
Traditional formats were developed for use on paper. The advantage is that you can use existing forms and only have to create fields for the web form. The disadvantage is that it is not a responsive format that is easy to read on every website including mobile.
Responsive format
With responsive formats, it is intended to dynamically adapt the web form to the different sizes of the user screens. The user experience is therefore better than with traditional formats. You can also use both formats in parallel in a hybrid view.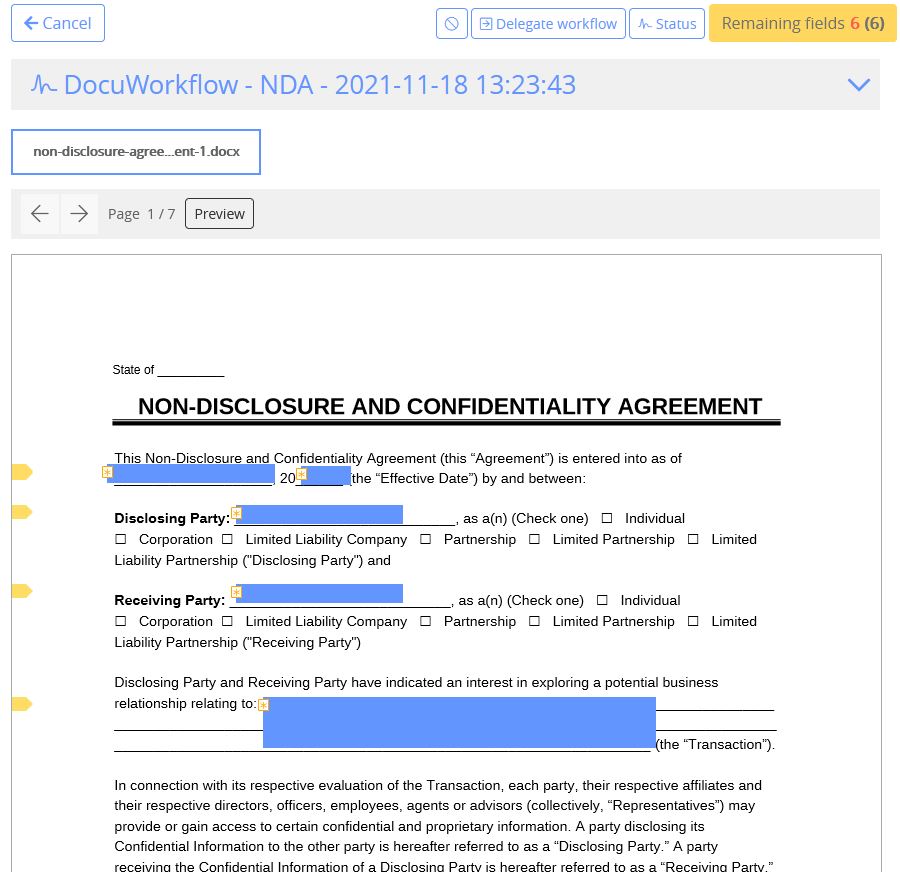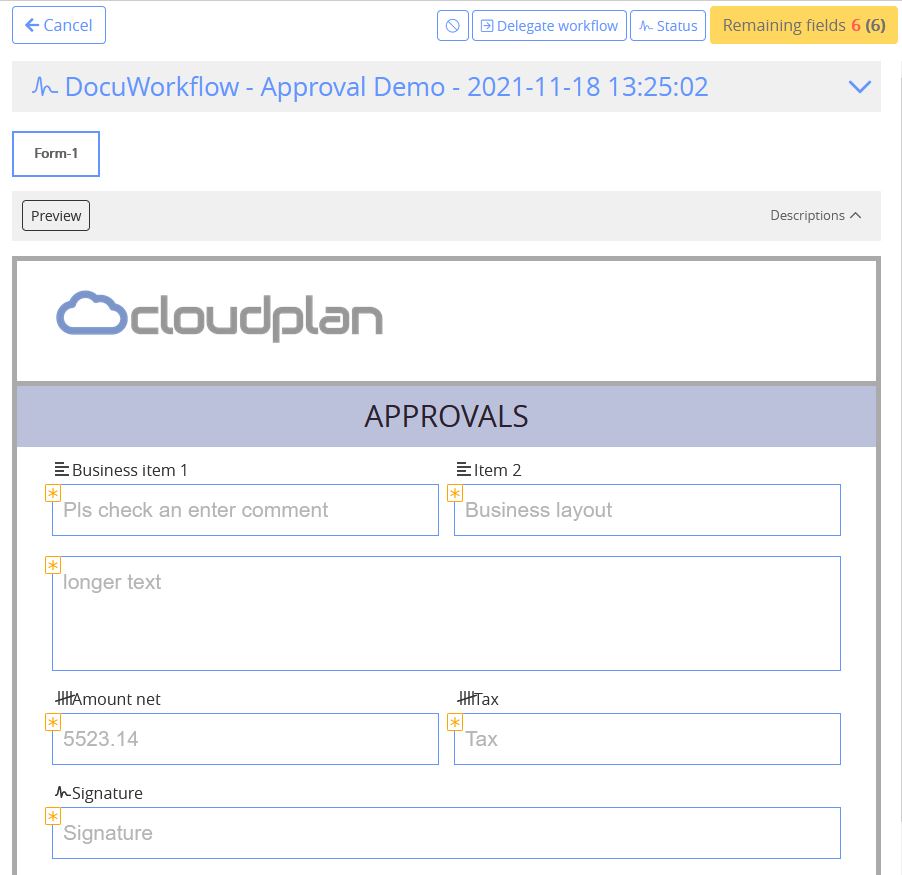 Robot process automation
Let the robot rule your business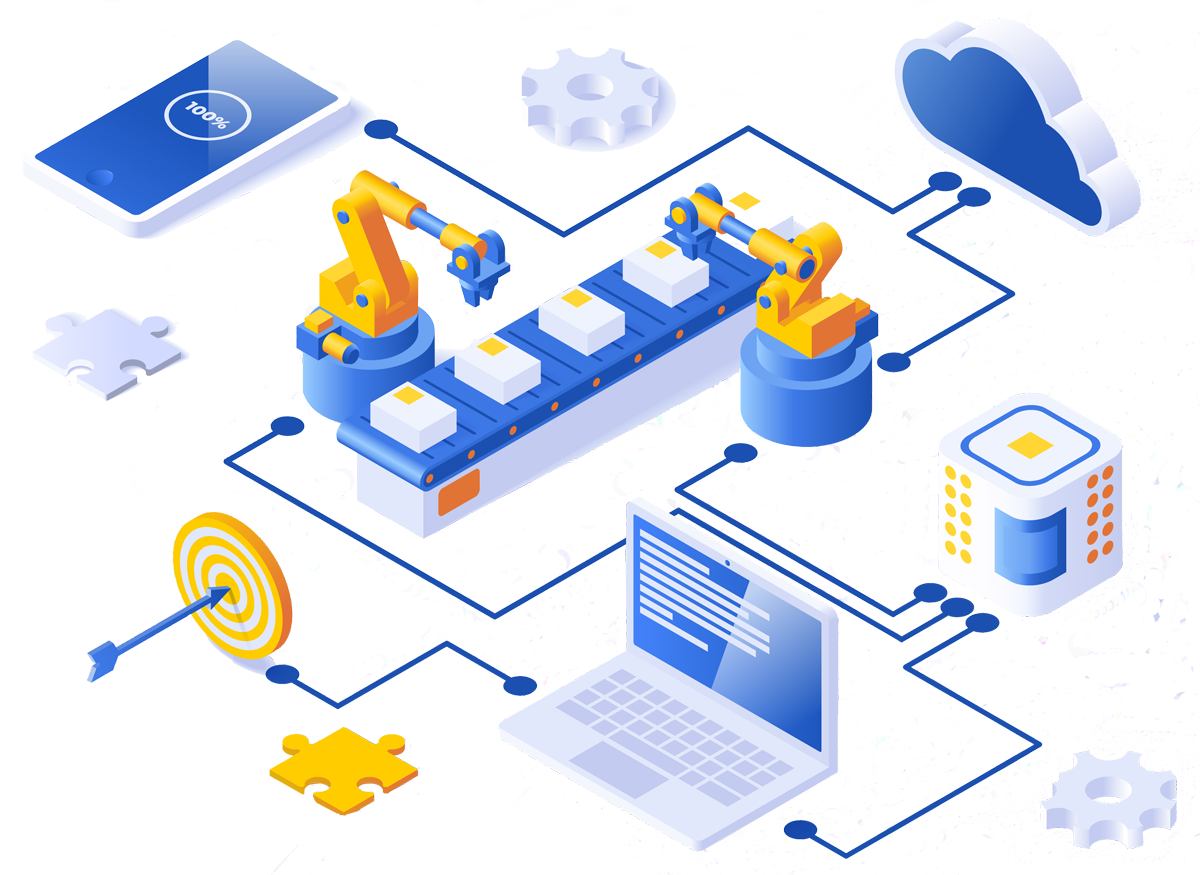 Robotic process automation
No-code, no limits
Without programming, you can create workflows with "Robot automation" to automate your tasks or control processes independently of any user action. Robotic steps check conditions from the content of the workflow and then perform tasks such as routing steps or even execute API requests. There are almost no limits to the options and even unusual specifications can be carried out.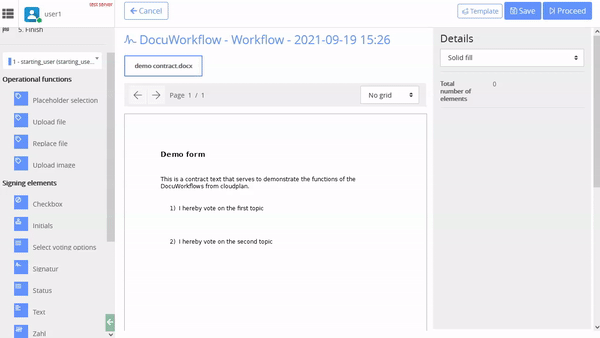 Robots rule your business

No-code: No programming knowledge necessary.

Scheduling tasks: Automate repetitive tasks by let the workflow be auto triggered at a given point of time.

Design options: In addition to traditional document formats, responsive forms can also be used.

Low-code option: Integrate optional API requests to fulfill all requirements.

Analysis: Create reports to track and analyze workflows.

Multiple storage options: Finished workflow data can be stored in the cloud, on-premise (client available), hybrid or multi-cloud environments. Workflow values are available for searches or can be exported.
Integrate fully compliant eSigning in your web forms
There are 3 type of electronic signatures to choose from:
Simple Electronic Signature (SES): The right electronic signature for almost 98% of all business transactions.
Advanced Electronic Signature (AES): Contains a digital certificate.
Qualified Electronic Signature (QES): A digital qualified certificate is embedded.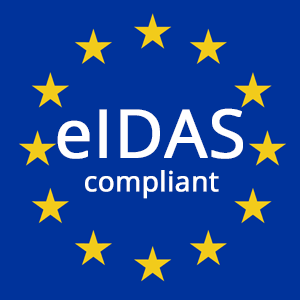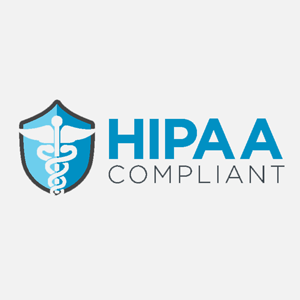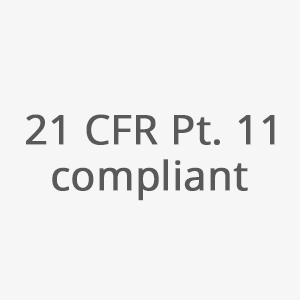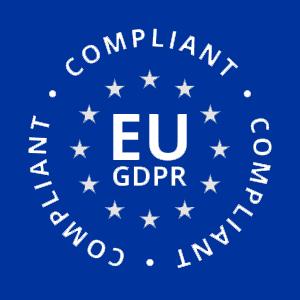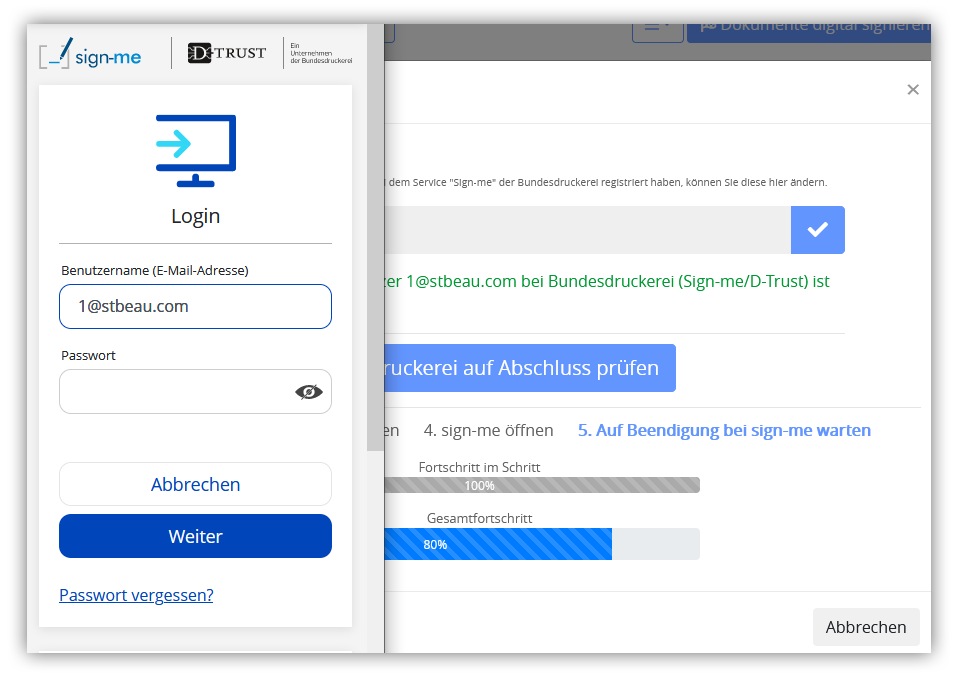 Advanced workflow creation
Implement every detail with conditional logics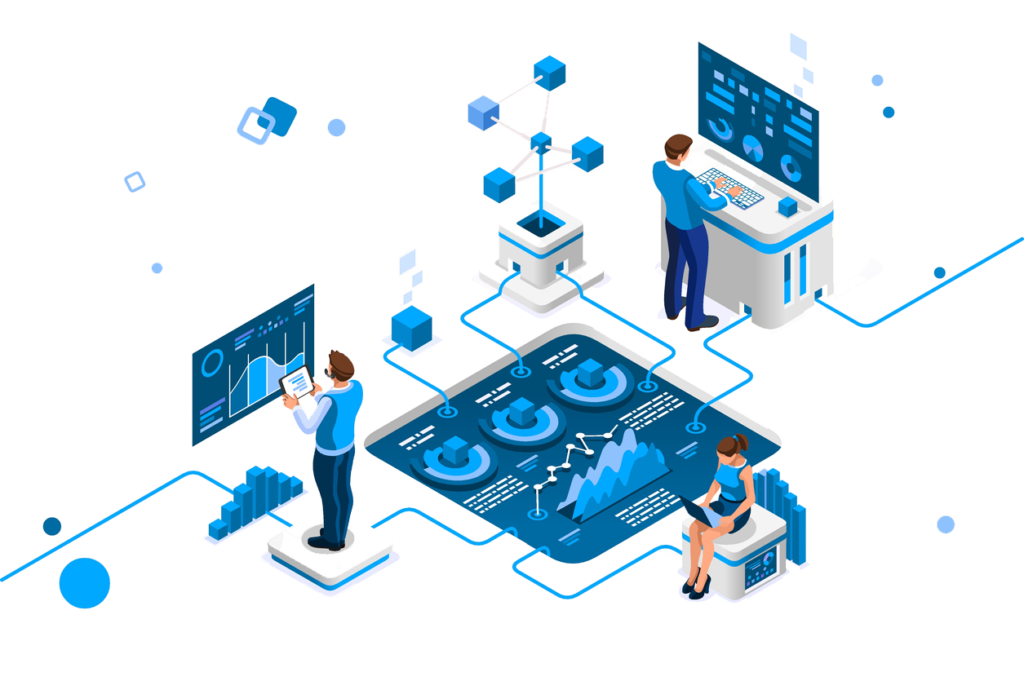 Robot routing : Let the workflow go to specific steps based on field values.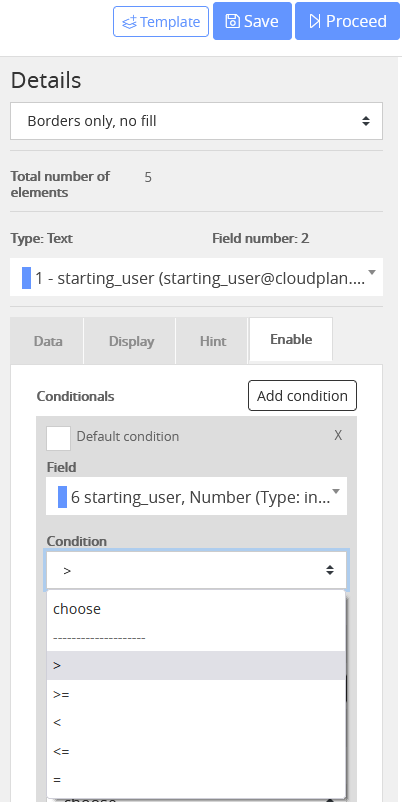 Show/ hide : Based on workflow field values you can show previously hidden fields or hide previously shown fields.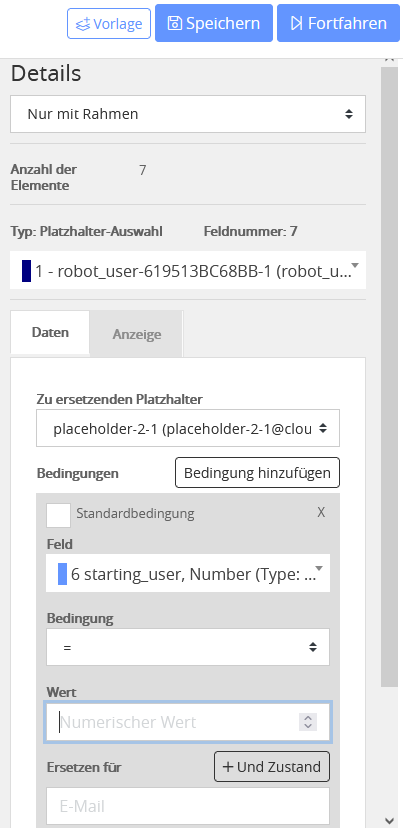 Show hints : You can create a catalog of hints that are displayed based on conditions during the workflow. This can be used to fill in instructions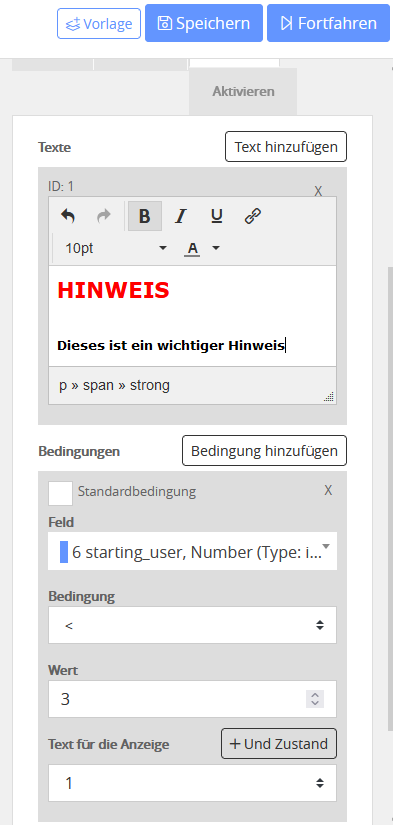 Design with conditions
You do not need any programming knowledge or experts
Use conditional logics in order to be able to adapt workflow contents dynamically.
This allows to dynamically change form content. Contents can be checked in real-time when the user enters values and if they match predefined conditions, the form`s field display or step routing is changed or hints can be shown.
Use Cases
Typical workflows with internal and external participants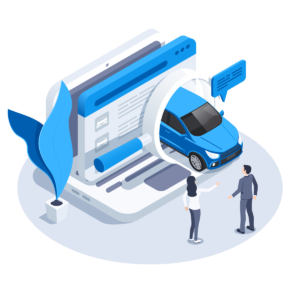 Purchasing
Order and approval processes
Contract signings
investment applications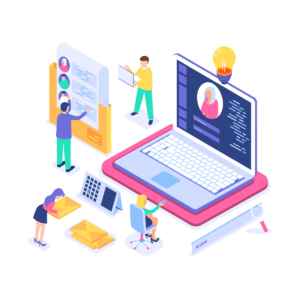 HR
On- / offboarding
Vacation and training request
Work and compliance instructions
Audit loggings and protocols
Personnel requirements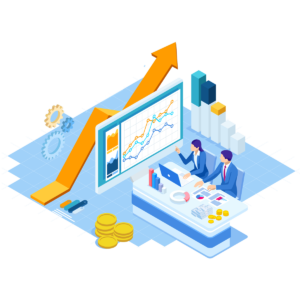 Sales/ Marketing
Presentations
Drafting and processing contracts
Bid management and tender approvals
Event Management
Surveys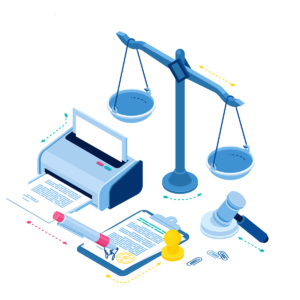 Legal
Contract signing and management
NDAs
shareholder resolutions and board minutes
policy management and revision processing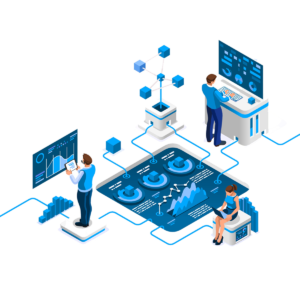 Service
On-site documentation and maintenance protocols
Repair reports and work slips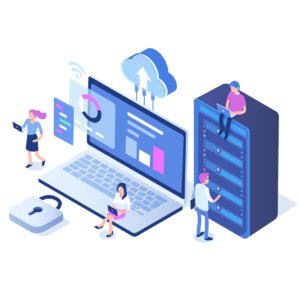 IT
Software contracs and license agreements
access authorizations and management
work and compliance instructions
workplace equipment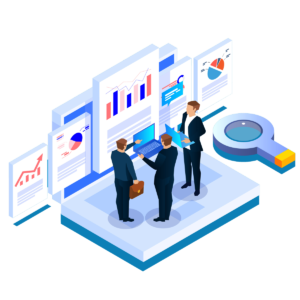 Management
Reports on workflows
eSigning
Contract management
Approval processes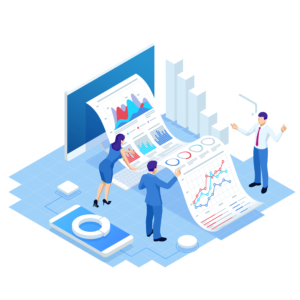 Finance
Incoming Invoices
Business planning
Reportings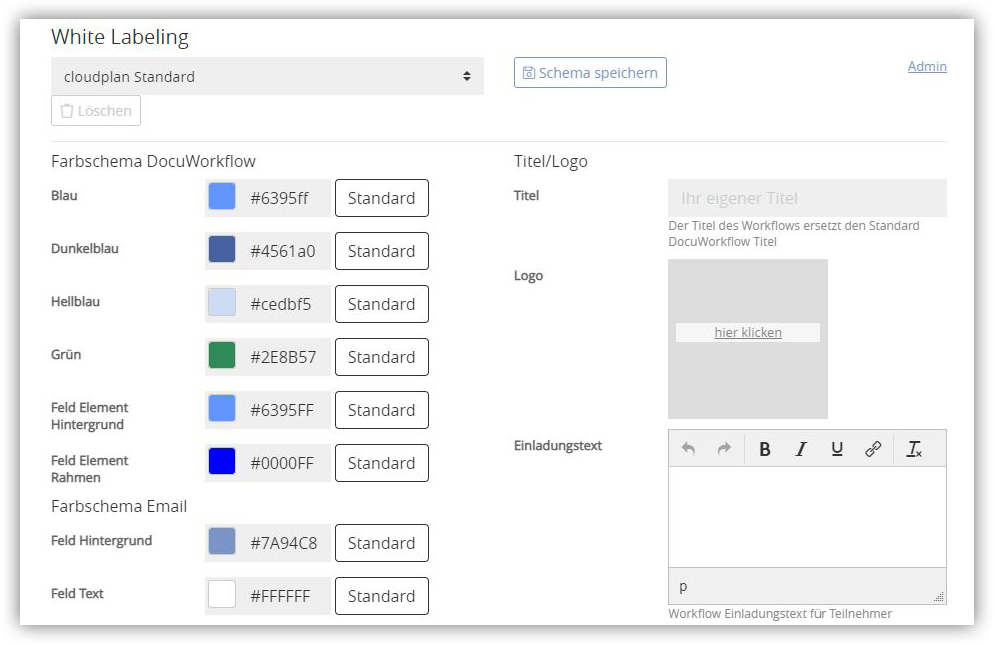 Integrations & White labeling
Thanks to the flexible cloudplan API, the solution can be seamlessly integrated into any application landscape such as ERP, CRM, DMS, etc.
Single sign-on (SSO) from many identity providers with strong multi-factor authentication is also available as well a white label package with iFrame integration, CI branding adaptation, URL redirect etc.
You can design individual color schemes and make them available for the entire company or define colors, texts, e-mails, redirects, etc. individually for each workflow.
If you sell under different brands, complete customization is possible.
Intuitive workflow template designer
Intuitive presentation and processing of workflows through simple visual programming.
Simple drag and drop functionality for integrating database fields and process flows.
Time saving through the creation and further use of templates.
Fast use of preconfigured templates for company wide use cases/concepts.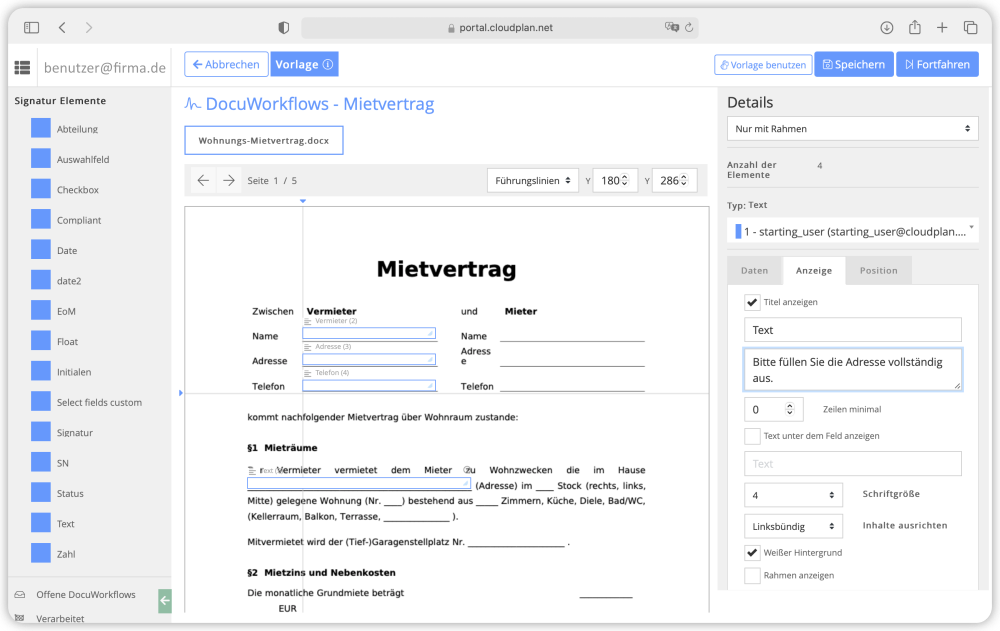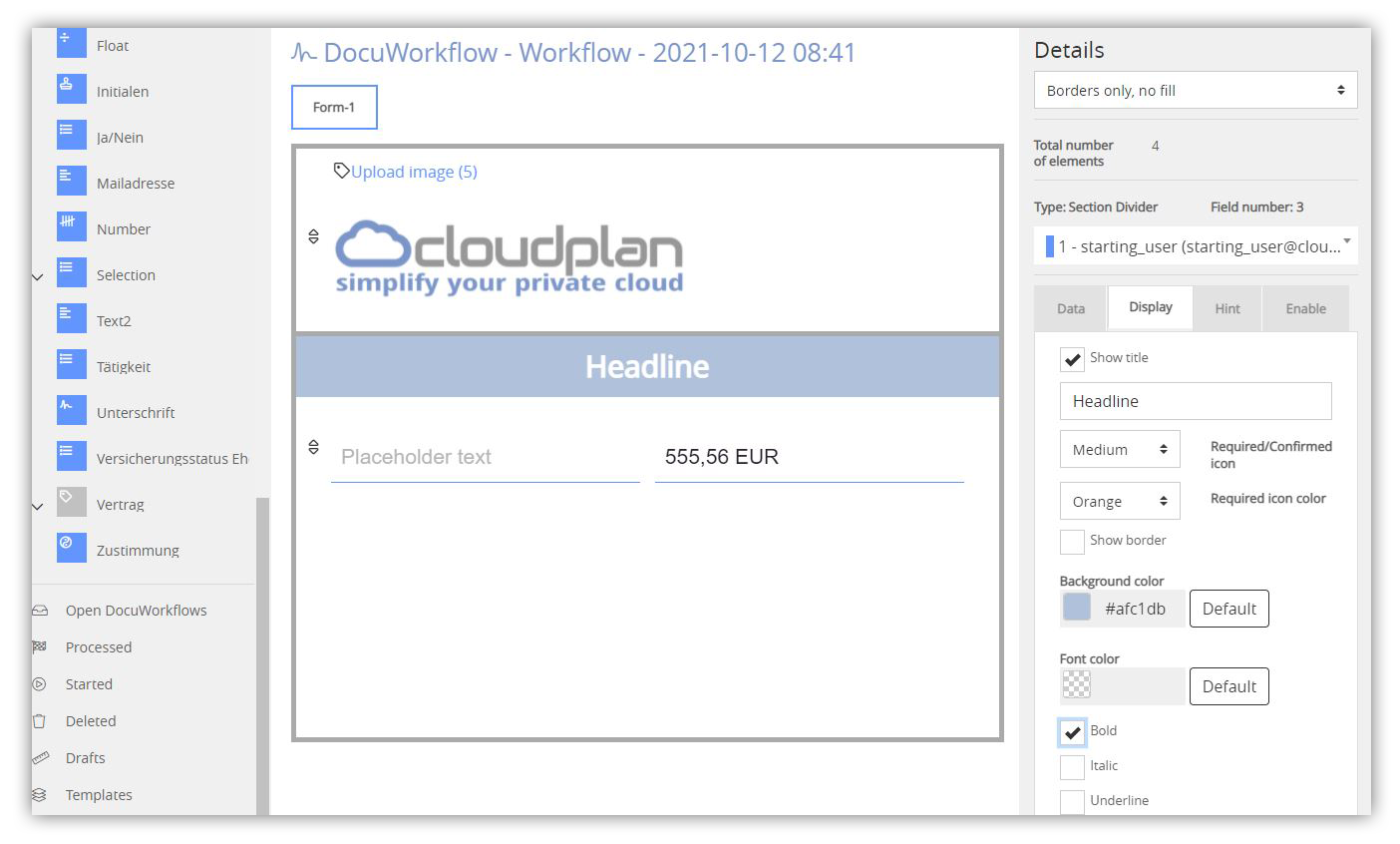 Regardless of whether it is a single eSigning task or a complex business process mapping with other external information – with the workflow designer you can easily integrate them interactively into your cloudplan workflow engine.
The intuitive creation and processing of work processes, the simple linking of external data and the integration of operational functions and dynamic parameter based decisions makes the workflow designer a unique visual programming tool.