Forbes

Intel

CNN

T-home
Coca Cola

Mashable

Burger King

Disney

Philips

Atlassian

Nautilus

Bild2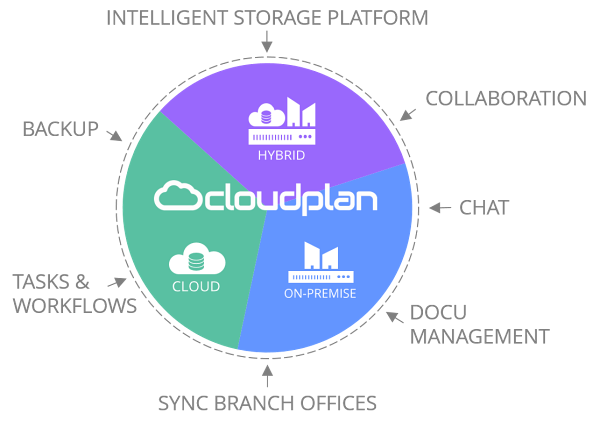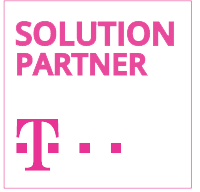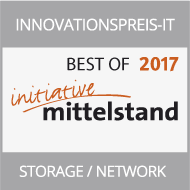 Private Cloud as a Service (PCaaS)
cloudplan covers the whole lifecycle of your files
Private Cloud Storage, Collaboration, Workflows with eSigning, Chat and connected features cover the whole lifecycle of your files in hybrid, cloud or on-premise environments.
With it's built-in intelligence cloudplan storage units work decentralized and make autonomous decisions where data traffic is routed and therefore have a higher availability and performance.
With the smart web-based process designer you create workflows without IT knowledge in minutes.
Adapt to your business processes and map your eSigning workflows to accelerate your business.

Private Cloud Storage for all of your data/ documents in the cloud, on-premise, hybrid. Synchronization of locations etc.

Collaborate with business partners and colleagues using folder sharing, web links and Microsoft 365 App integration

Seamlessly integrate cloudplan with your favorite third-party apps (SAP, Salesforce, Dynamics etc.)

cloudplan supports the simple (SES), advanced (AES) and qualified (QES) electronic signature.

Offer online forms on your website with no-code creation. Distribute URLs or QR-codes to start a workflow.

Use SSO and MFA with Azure AD oAuth or SAML to protect your data from unauthorized access.

Co-brand the portal and email messages. Use all cloudplan features transparent on your website or customer portal including web forms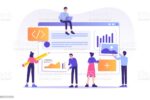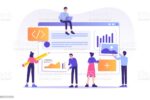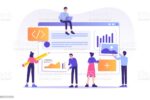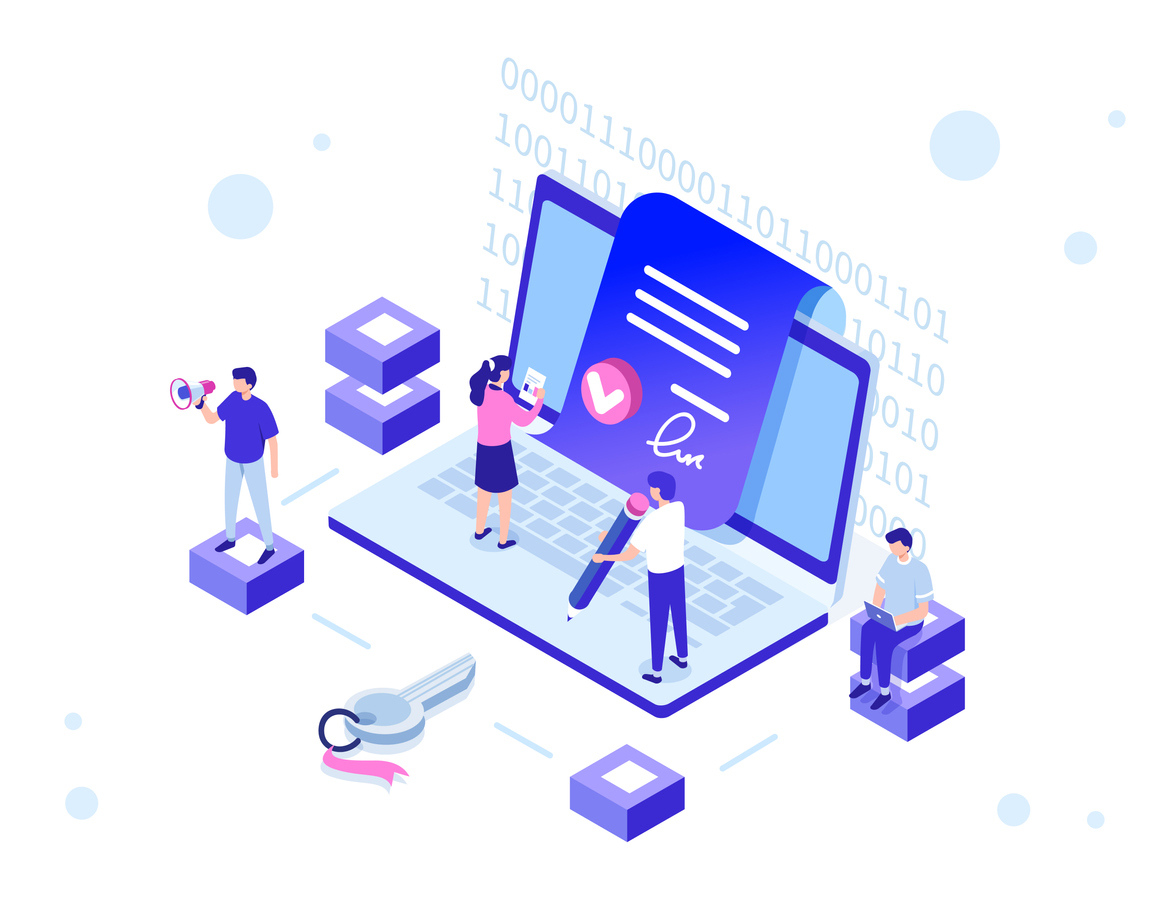 Digitize your processes however you work
Electronic signatures and document management from anywhere, on any device. Delight your customers, partners and employees with a premium digital signing experience. Discover online signing solutions for your office, department, enterprise and point-of-sale. eSignature for your web browser, wherever and however you work.
Process automation
In a globally connected world, you need digital tools that can create and control processes not only within your company, but also with business partners worldwide. DocuWorkflows by cloudplan help you design and control processes in your business.
---
Automate business interaction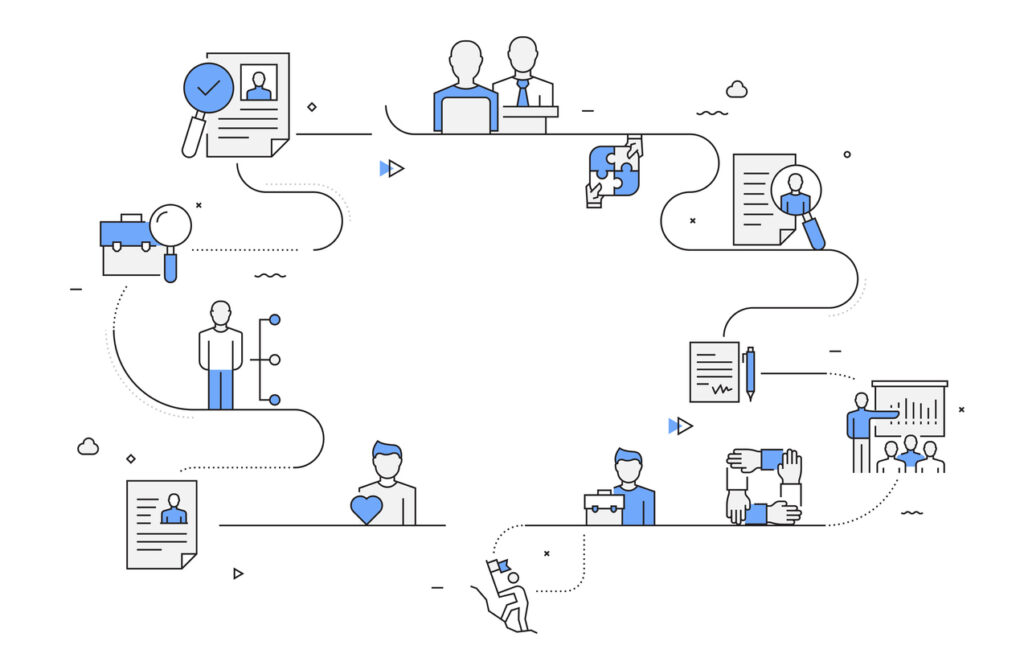 Sign anything electronically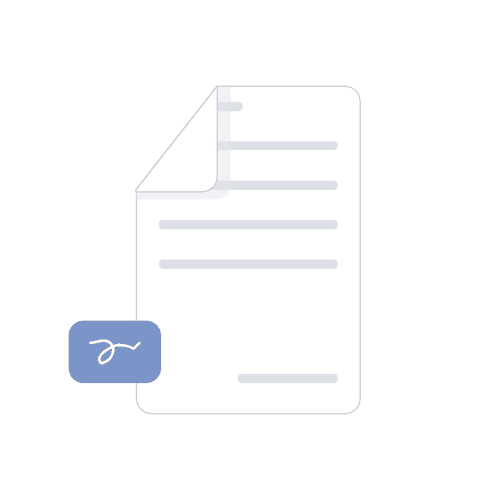 Integrate with your apps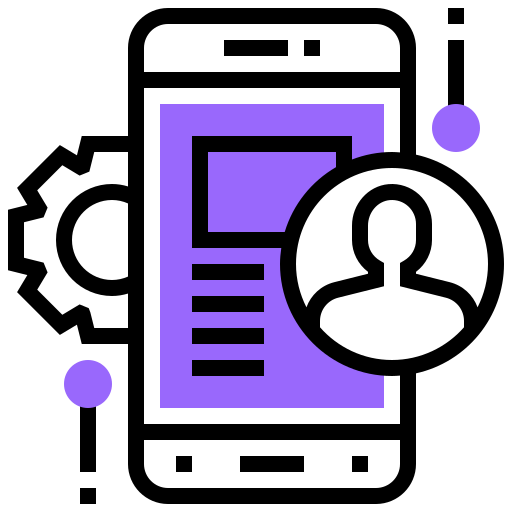 Power of templates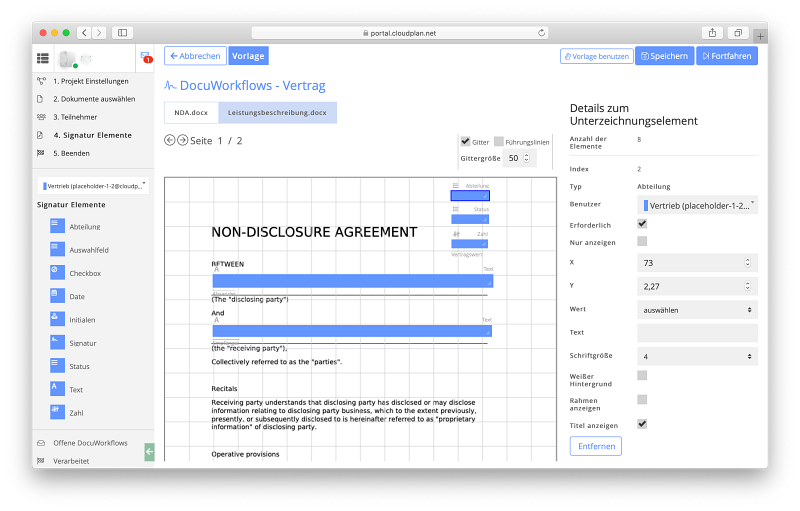 Build your own Private Cloud
Distribute your files and folders on different storage locations in the cloud, on-premise or hybrid. Integrate servers, PCs and mobile phones using cloudplan direct edge-to-edge connection technology for high availability.
Hybrid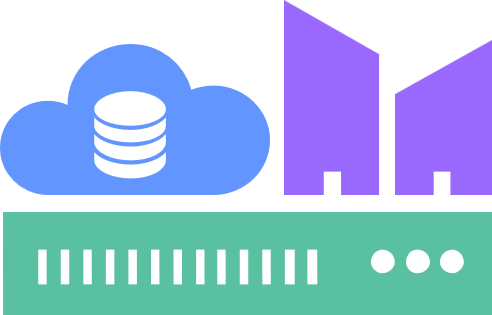 Cloud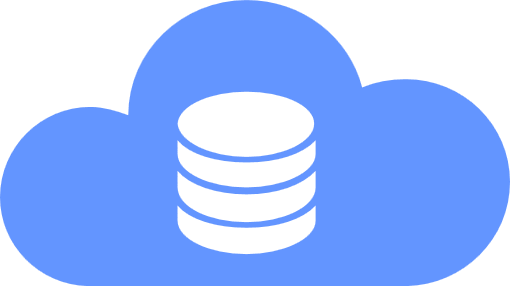 On-premise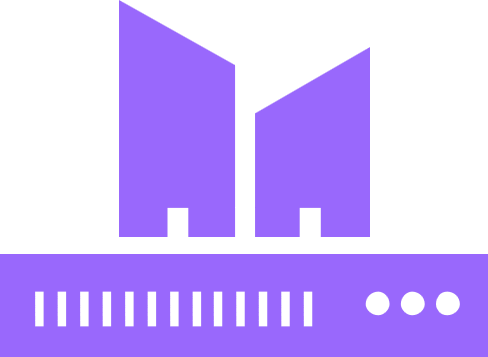 Private Cloud as a Service
Operate your own data lake assisted by the cloudplan management web portal
Integrate the company's existing IT infrastructure with commonly used infrastructure-as-a-service offerings into a hybrid, private cloud storage. All nodes connect automatically and all connections are secured with a military-grade AES-256 encryption.
Private Cloud

Contract management
Document Lifetime Management
Enterprise search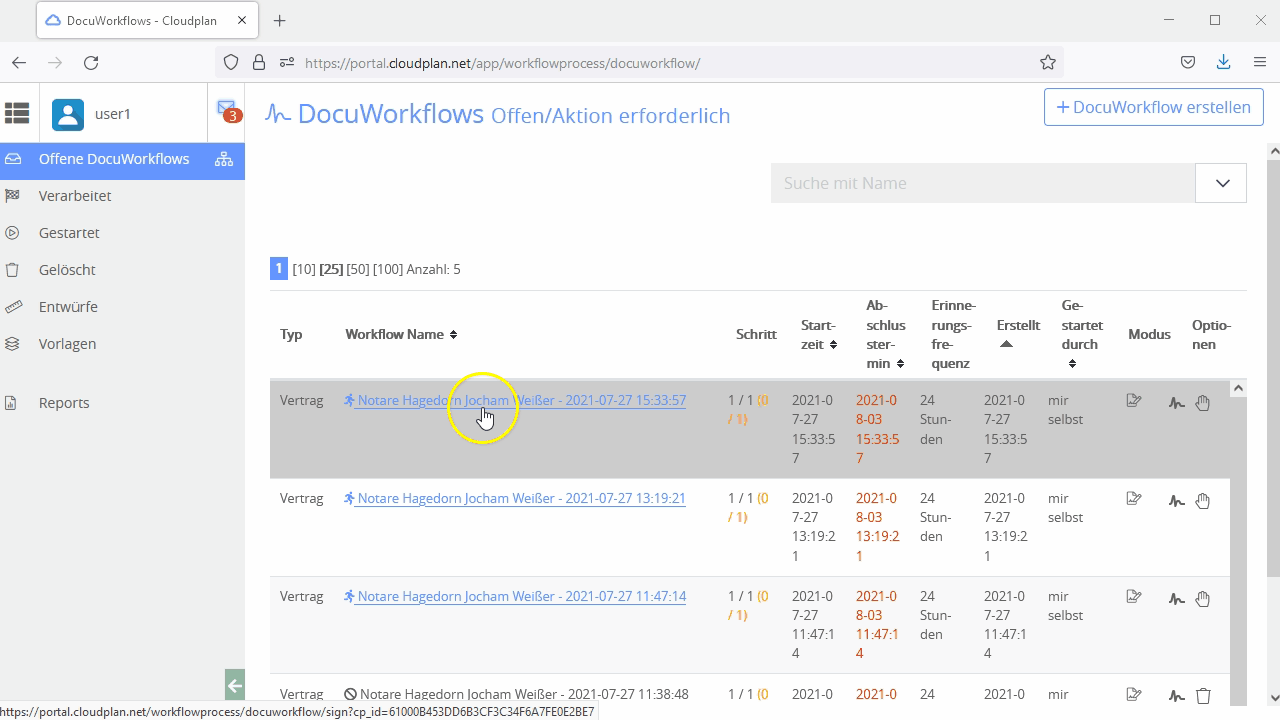 Enterprise File Sync and Share
Data room
Online office connector
Instant messaging
Tasks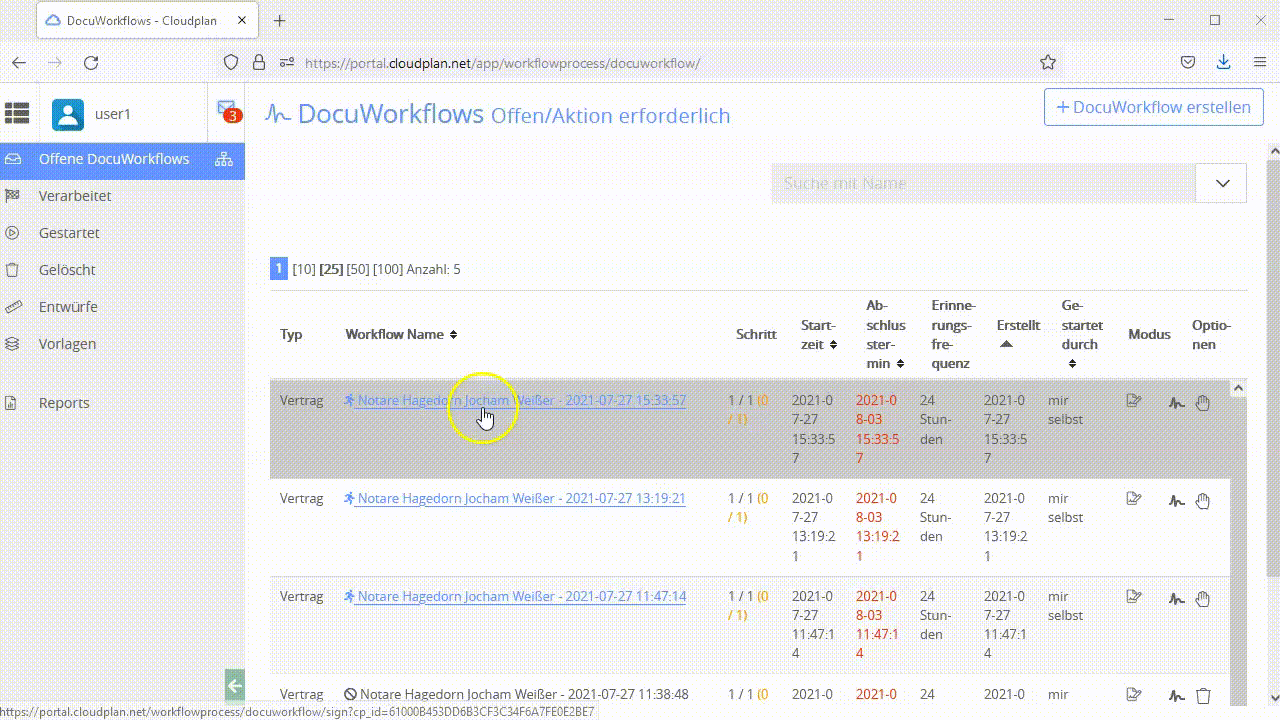 Flexible infrastructure options hybrid, cloud and on-premise
Edge-to-edge synchronization
High availability through decentralized intelligence
Easy handling of global cloud via web interface
Unlimited scalability
Integration auf local or Azure based Active Directory or LDAP service