If you want to keep your business going, you have to think about full digitization to avoid buying scanners and other items for many home offices.
Before Corona, you could personally interview a colleague or even send him paper documents for approval. Scanners were also available in the office to digitize documents and contracts to send them via email.

Now, many work from home offices and the printers, scanners or workbooks are no longer available.
eSigning does not require a scanner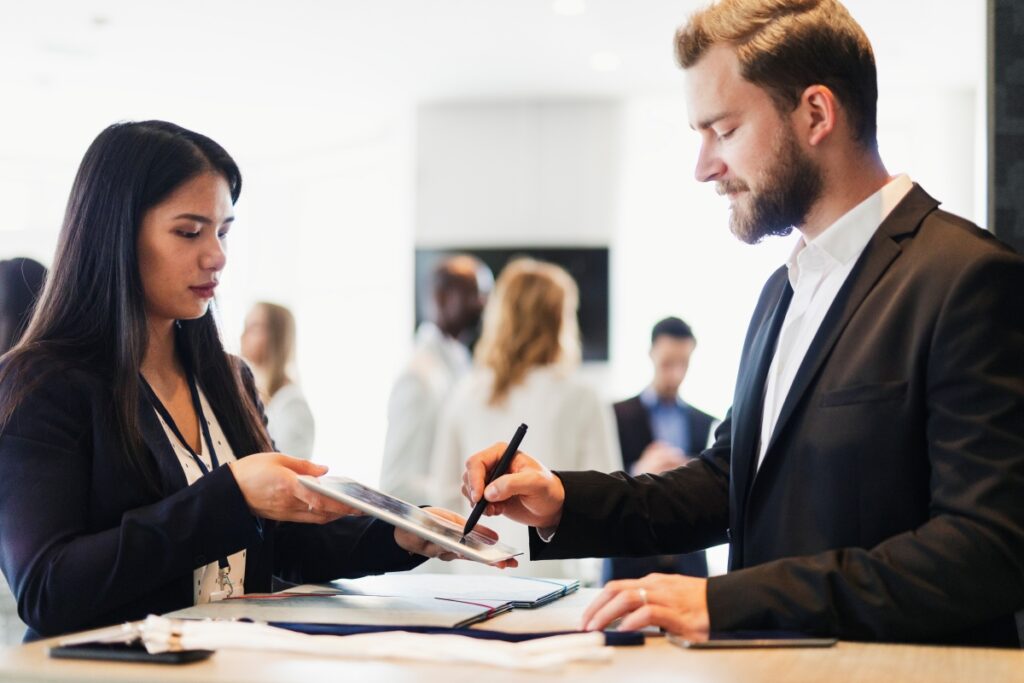 Documents and contracts are mostly digital e.g. available as an office document. These files can be used directly as a template for an electronic signature. I.e. the signature is generated directly with the mouse or on the smartphone.
cloudplan offers various options here:
Sign with the mouse on the screen.
Choose a suitable font and let the computer do the writing.
Sign with your finger on your mobile phone or tablet.
A qualified electronic signature (QES) is available as an option for a few selected use cases. The user is identified using a certified process.
Regulated by law
The starting point for local legislation on electronic signatures was an EU regulation that was published in 2014 with effect from July 1, 2016. Here the equation of a qualified electronic signature (QES) with a handwritten signature was described and that simple electronic signatures can be used as evidence in court.
Use cases
Contracts
Employment contracts
Certificates
Orders
application forms
Confidentiality agreement
Qualified electronic signature (QES)
Fixed-term employment contract
Temporary employment contract
Credit agreement
Competitive factor Workflow
There are usually defined processes that must be followed before sending a document to be signed. For example, permits have to be obtained or people have to be informed before documents are sent.
These processes can be executed in cloudplan with a quick and easy to create workflow.
Any number of steps can be defined for a workflow and an unlimited number of participants can be selected for each workflow step.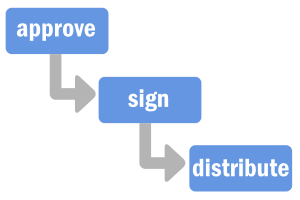 Example:
A purchase order should be released.
The department starts a purchase order as a workflow.
The responsible manager checks and releases the purchase order.
Two persons who are authorized to sign, receive the workflow for signature.
After both have signed, the order in the role "must see" is sent to the recipient of the order.
The department receives a confirmation that the order has been triggered.
From this step, the workflow can optionally be continued by the partner and e.g. a confirmation will be sent upon dispatch etc.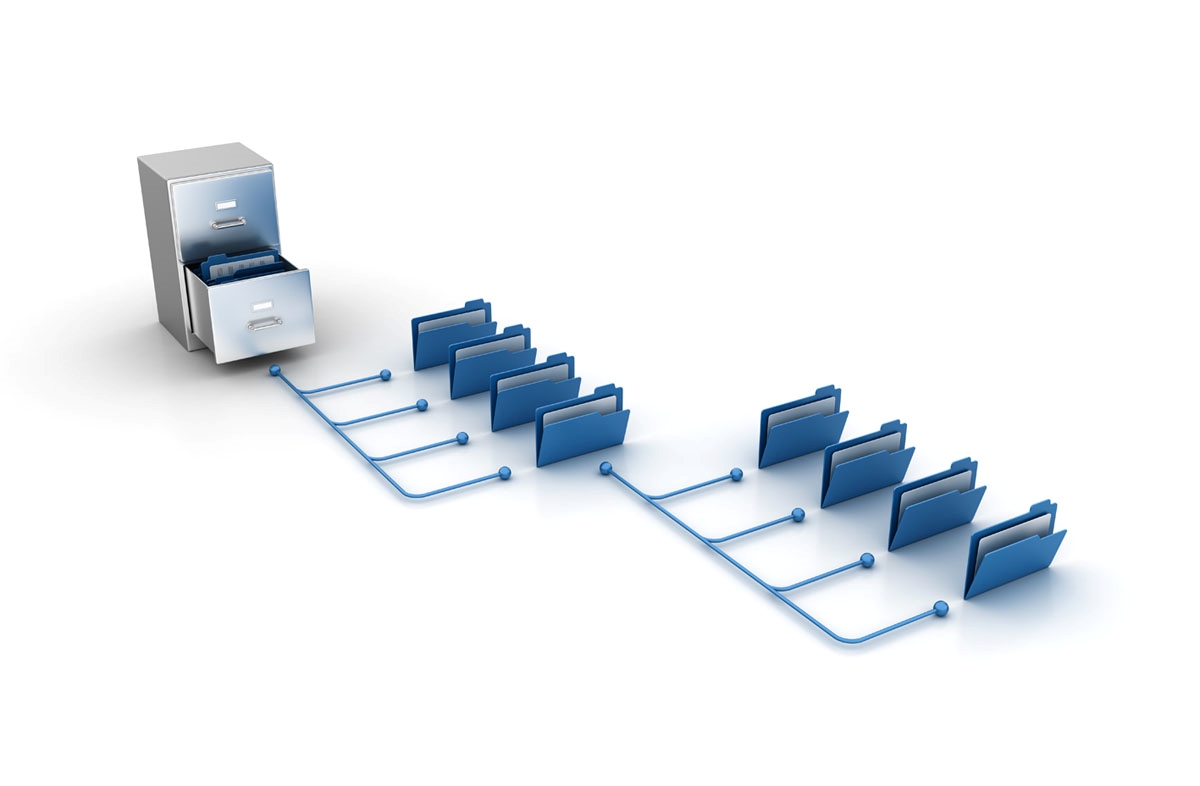 Store the content in the cloudplan document management system with extensive search functions